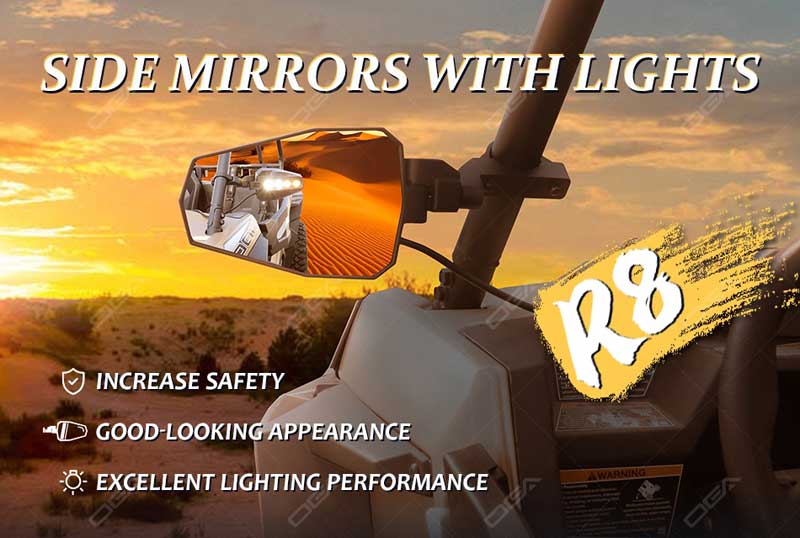 I

Product specifications
PRODUCT NAME
OGA-R8-SPOT-WA
SKU#
B1A350
VOLTAGE
9-30V DC
LIGHT SOURCE
2 x 10.5W HM LED +
2 x 3W V3 LED
POWER OUTPUT
27W
EFFICIENT LUMENS
1412L(WHITE)
345LM(AMBER)
1821LM(WHITE+AMBER)
COLOR TEMPERATURE
6000K(WHITE)
1700K(AMBER)
4500K(WHITE+AMBER)
BEAM PATTERM
SPOT
[email protected]
1165 LUX
WARRANTY
2 YEAR
I

Features

Multi-function
R8 side mirrors not only allow you to see a great range of sight behind you but also illuminate the road.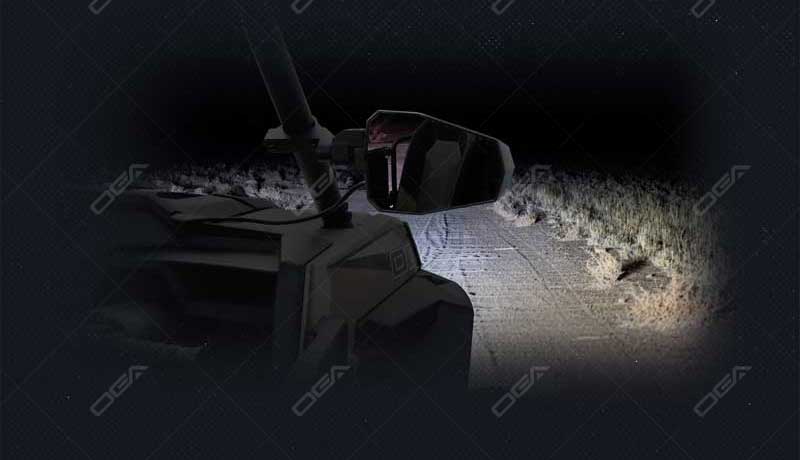 Four Modes Optional
White, amber, white+amber and amber strobe modes enhance the driving experience in different situations.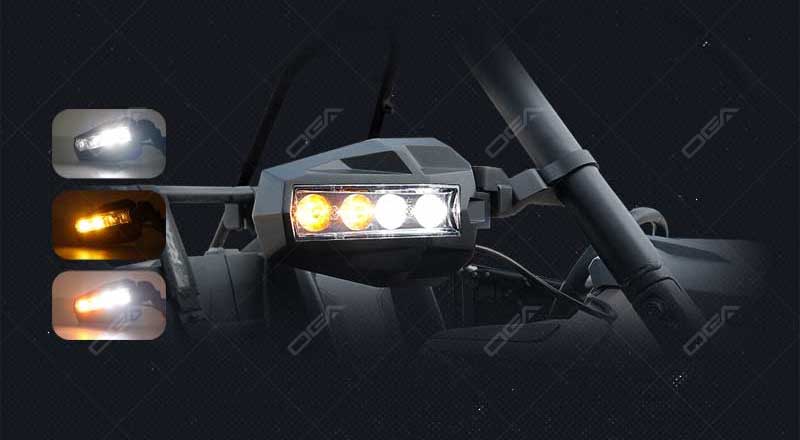 Any Offroad Applications
Although designed for UTV application, R8 side mirrors can also fit on any off-road vehicle with 1.6 inches, 1.75 inches, 1.875 inches or 2 inches roll bars.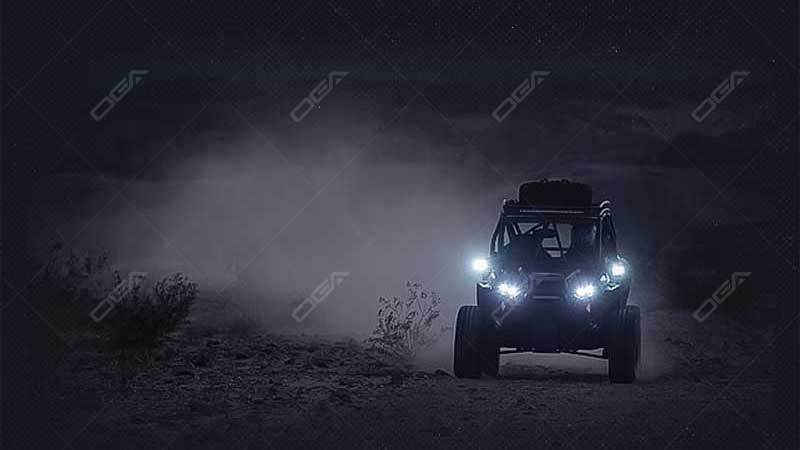 Adjustable Brackets
Adjustable brackets allow any angle for perfect lighting ahead and a perfect view of the trail behind.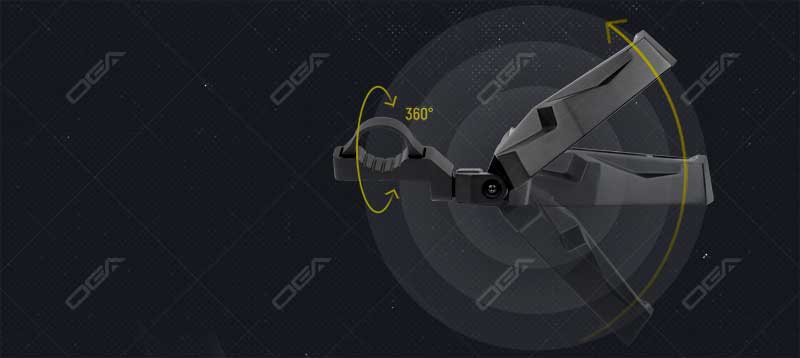 Easy Installation
The bracket and mirror are connected before ex-factory. The mirrors with 360-degree brackets are easy to install and provide a variety of angles of view.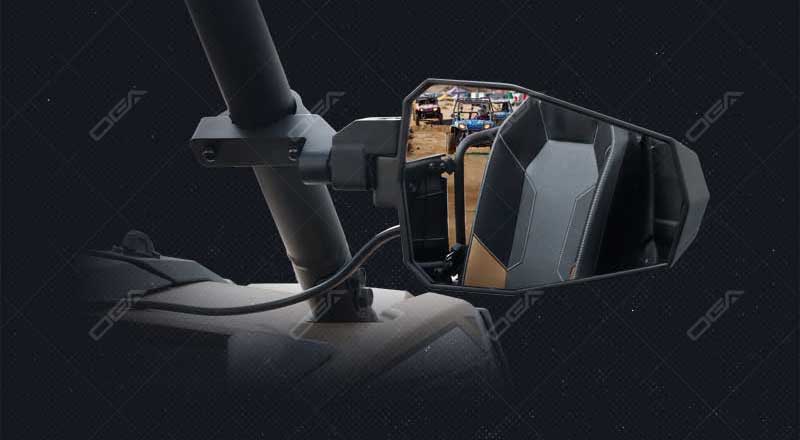 Advanced projector optics
Advanced projector optics provide a more precise beam.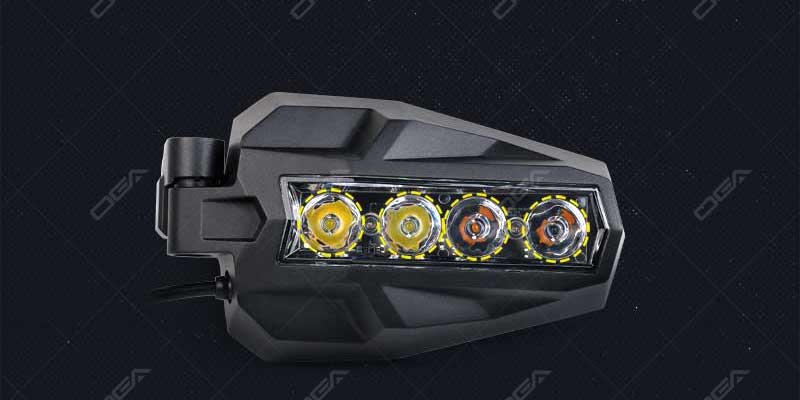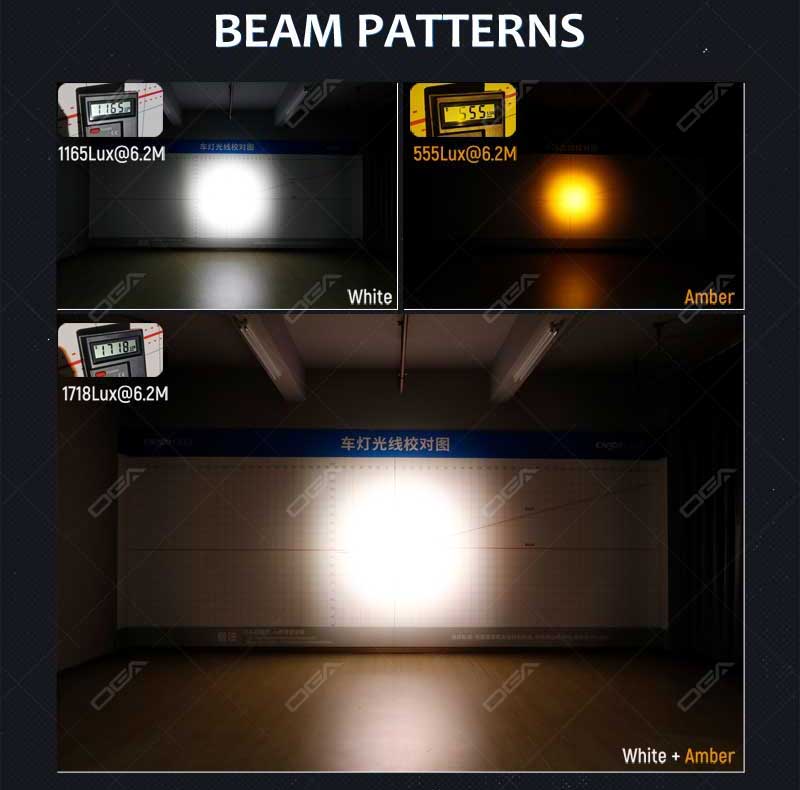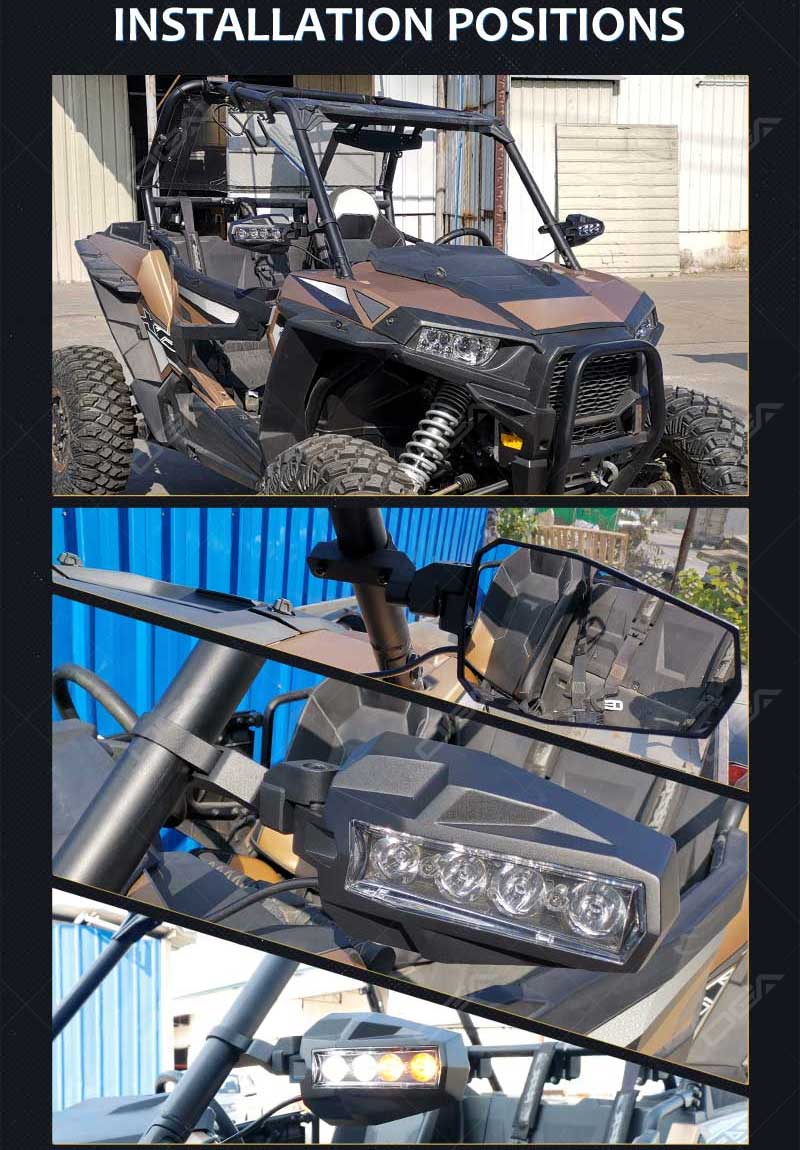 I

Product Size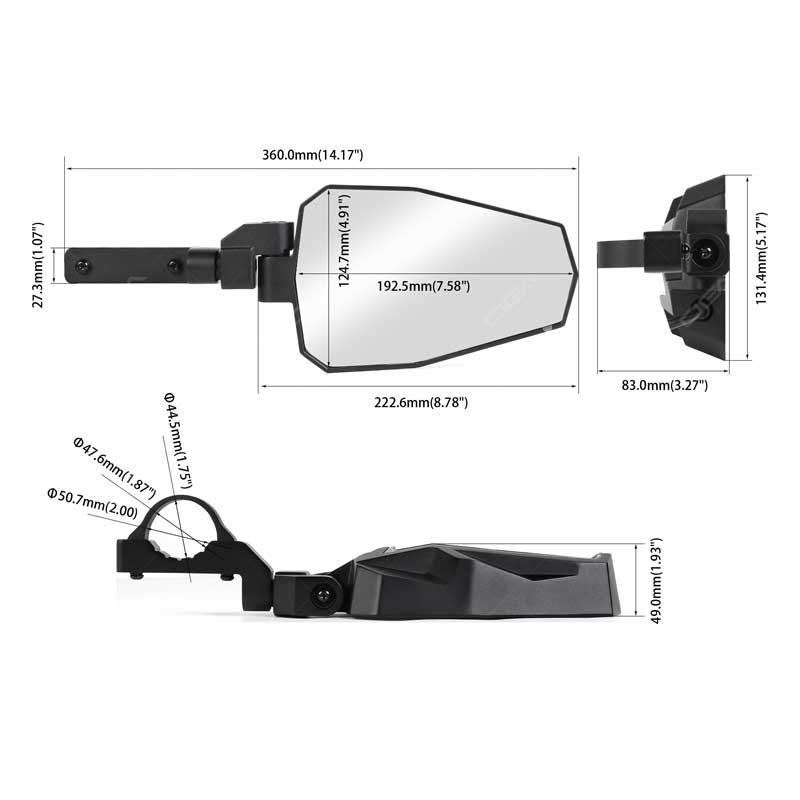 WHOLESALE REQUEST
Want to be OGA LED's business partner?
Please fill out the wholesale request form below, and we'll contact you with information shortly.