I

Features

What are the features of OGA universal OEM fog lamp?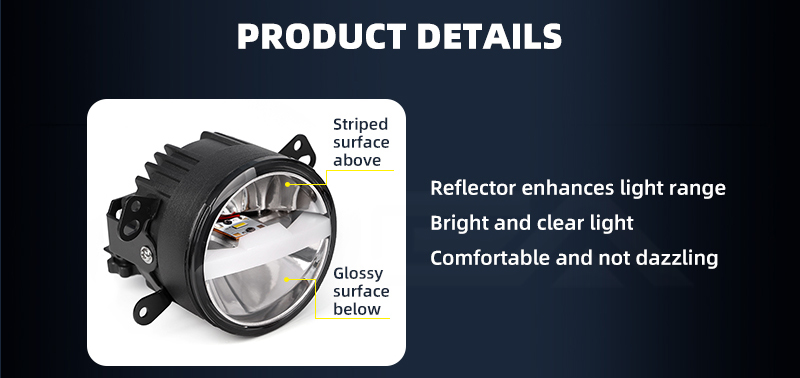 Special reflector + constant current smart driver
Special reflector enhances lighting range, proving bright and clear beam pattern.
Constant voltage and constant current driver ensures fast start, and stable output after long time working.

OEM appearance and adjustable bracket design
Fitments:
FORD (12 FOCUS, CLASSIC, HATCHBACK SEDAN, FU RUISI, NEW MONDEO, CARNIVAL, NEW CENTURY, 15 SHARP, YIBO...)
HONDA (NEW FIT, NEW FENGFAN, 12CRV LINGPAI, 14 IDEAS, 14 POEMS, 14 ODYSSEY, GERI...)
LOGO CAR SERIES (301,307,308,2008,3008,4007,508,206,207,307)
CITROEN CAR SERIES (SEGA, TRIUMPH, ELYSEE, C2, C3XR, C4L...)
MITSUBISHI (SWIFT, FENGYU, TIANYU, SX4, SHANGYUE, NEW ALTO, JIMNY, ANTELOPE, VITRA, QIYUE...)
DONGFENG FENGSHEN (S30, H30, CROSS)
RENAULT (KOLEAO, MEGANE, LATITUDE, FENGLANG, LAGUNA)
JEEP (LIBERTY, LIBERTY, WRANGLER, GRAND CHEROKEE SLIGHTLY ENLARGED)
SUBARU (BRZ, FORESTER, XV, LEGACY GT, OUTBACK)
OPEL (ZAFIRA)
OUGE (TL, RDX, ILX)
OTHER MODELS (NV200, FORESTER, OUTBACK)
Adjustable bracket achieves changeable lighting level and a comfortable and safer driving experience.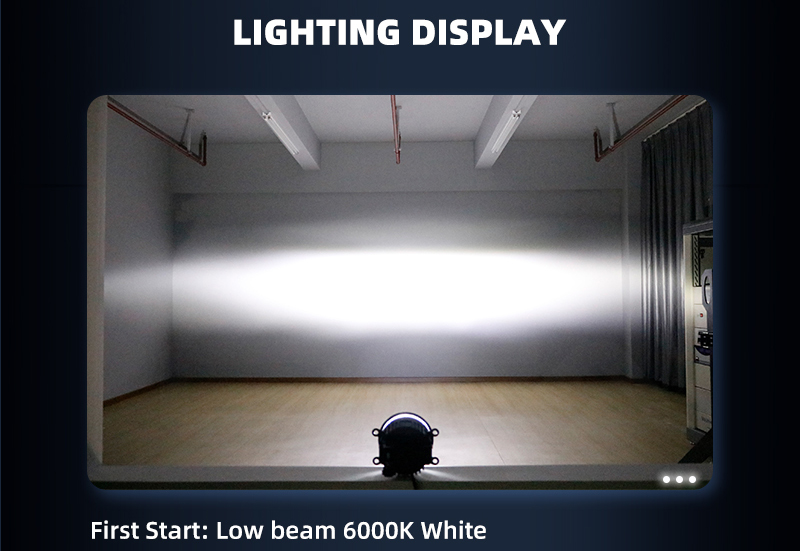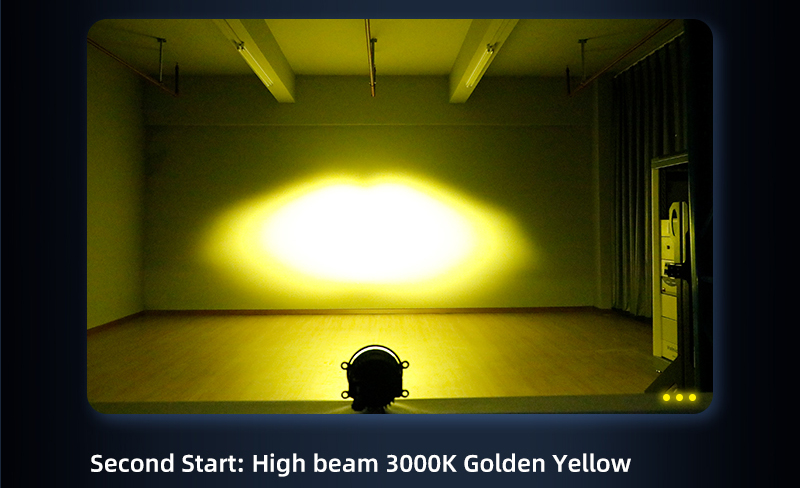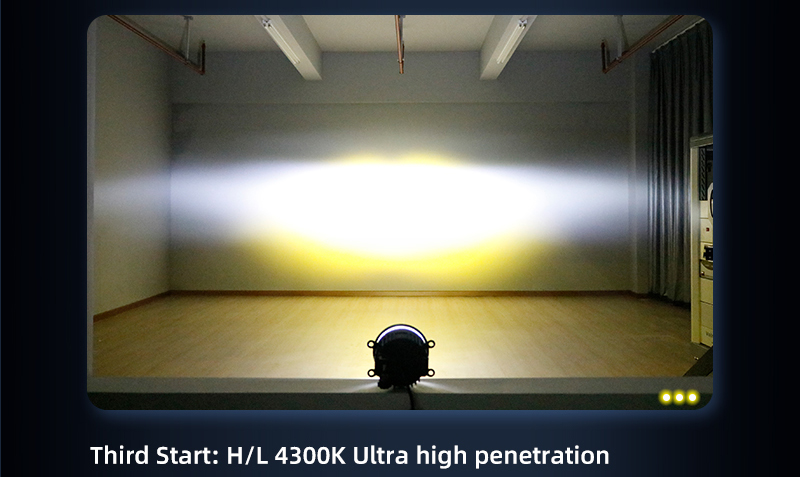 3 switchable beam options
Light color can be switched by turning on and off the power.
First start: Low beam 6000K white
Second start: High beam 3000K golden yellow
Third start: H/L 4300K ultra penetration