I

Features

Why choose 3012 series Flush Mount LED Light Pods?

1. 4 variations of beam options including SAE certified beam patterns

- Driving/Auxiliary High Beam SAEJ581

- Auxiliary Fog Light SAEJ583

Street Legal 3" Series LED Pod lights are designed for high performance for different driving conditions.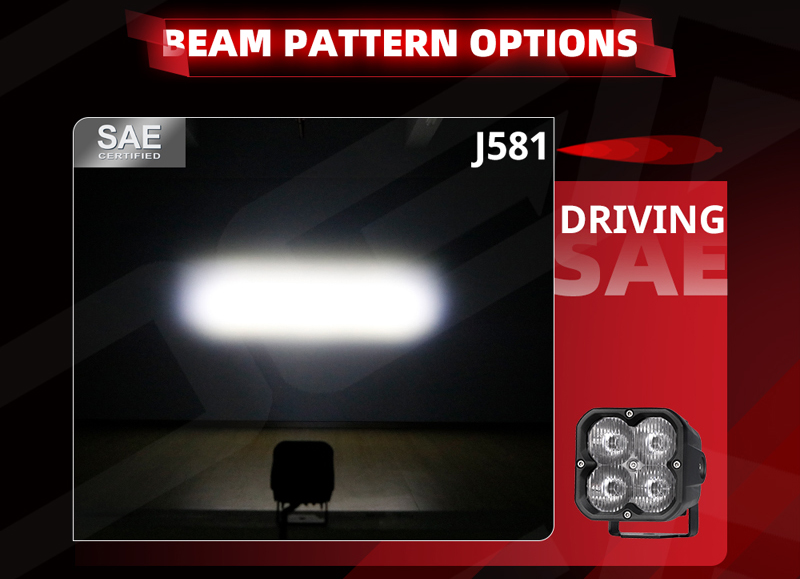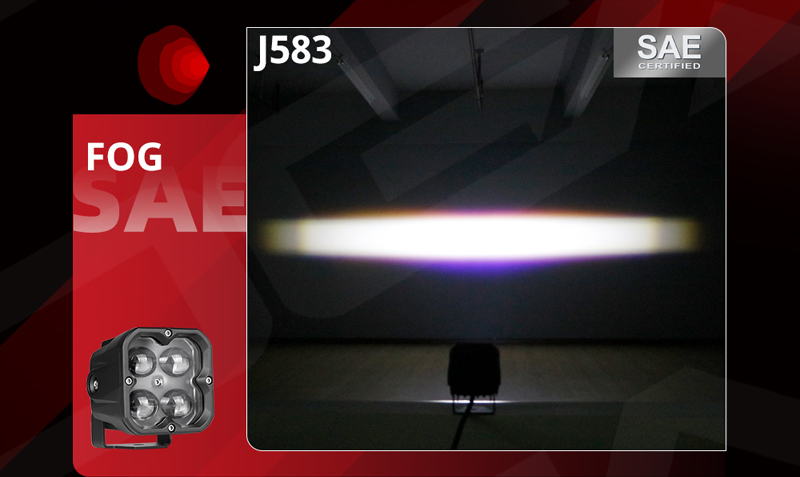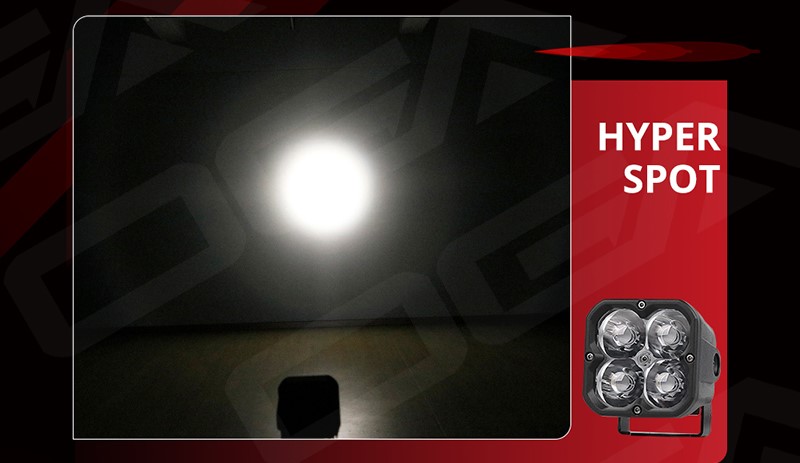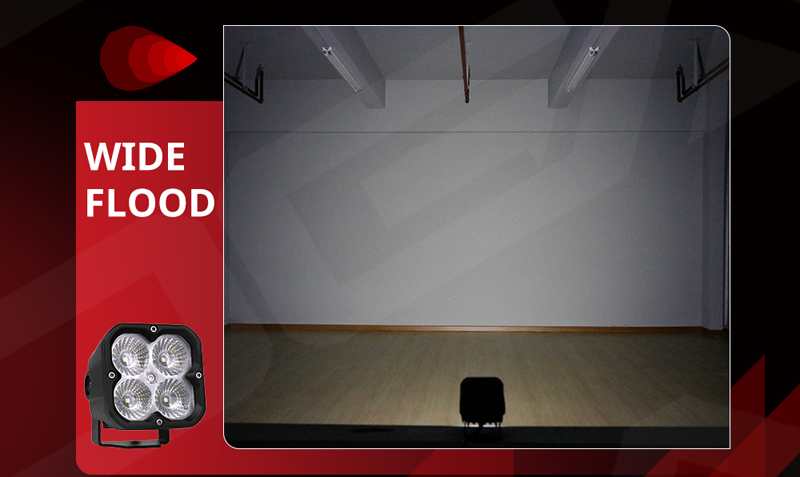 2. Advanced TIR projector optics with automotive grade high-intensity OSRAM chips
Our 3" SAE LED fog lights comes with advanced TIR projector optics to offer more precise and focused illumination. We choose 5W OSRAM automotive grade KW LED chips to achieve powerful light output. There is an outer hardened flat PC lens, which is scratch-resistant and avoids accumulation of dirt.

3. Compact dimensions with slim front frame
These small SAE fog lights are created in very compact dimensions with slim front frame, which means less weight. They can fit in any place where you need them to be.


4. Yellow lens is available
Street Legal 3" Pods auxiliary high beam and auxiliary fog light are optional with yellow lens, perfect for inclement weather like foggy and snowy days.
5. Versatile mounting options
3" pod lights are available for square, round and flush designs. Our Street Legal SAE 3" Flush Mount LED Light Pods can be easily mounted in many position on vehicles.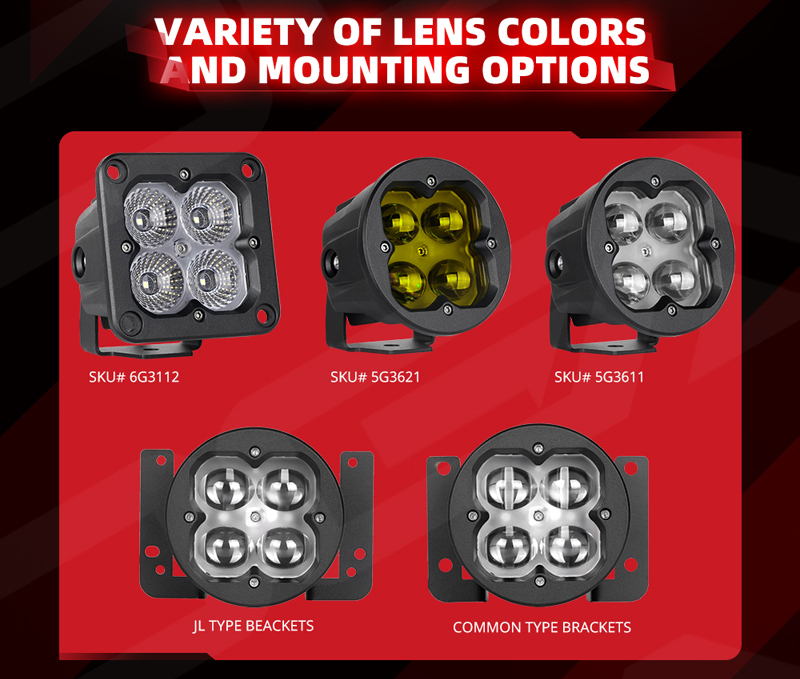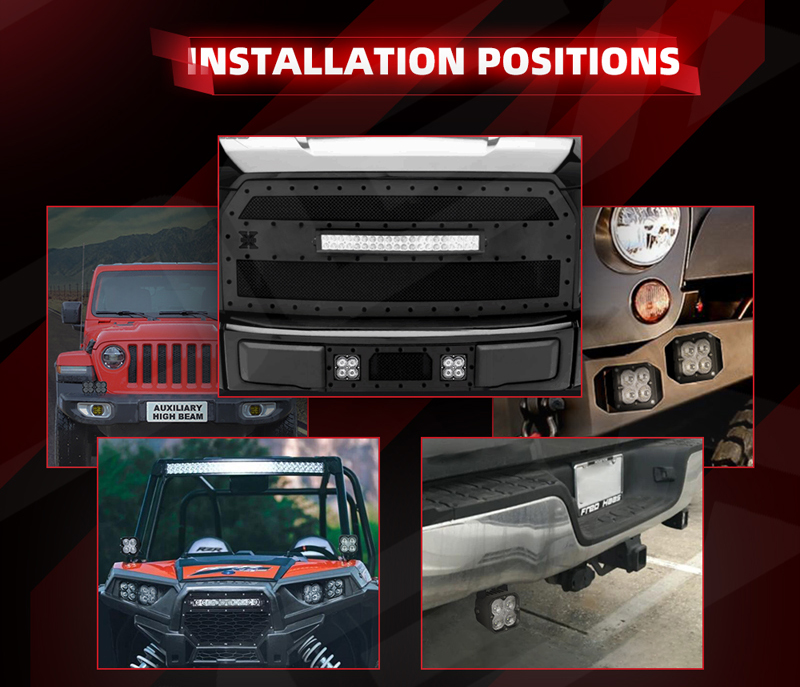 WHOLESALE REQUEST
Want to be OGA LED's business partner?
Please fill out the wholesale request form below, and we'll contact you with information shortly.