It has been 2 months since OGA team moved to the new office. In order to reward everyone for their hard work during this period and enhance interaction with the other 4 neighboring companies, we held the 1st Fun Games on Nov 28th, 2020! We hope that every team member can relax, reduce stress and do a little exercise.
There were 5 small games in total. Every OGA member participated in at least one competition that they're interested in or good at. A few days before the Fun Games, everyone practiced their own events together, in order to get good results for the whole team!
The Games have started! The first event is Three-Legged Race. Everyone should have played it:) 8 players from OGA team won the first victory. Congratulations!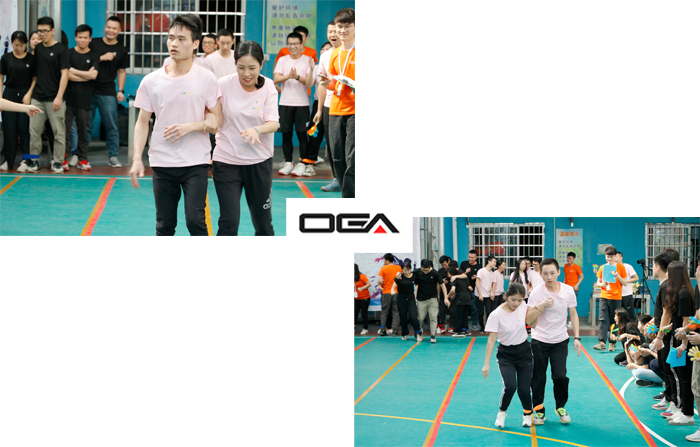 The second one is Kangaroo Jump. 10 OGA players completed this difficult activity because it is easy to slip and fall! Fortunately, although one of our male players slipped and fell, he was not injured. The OGA team won the fourth place, not bad!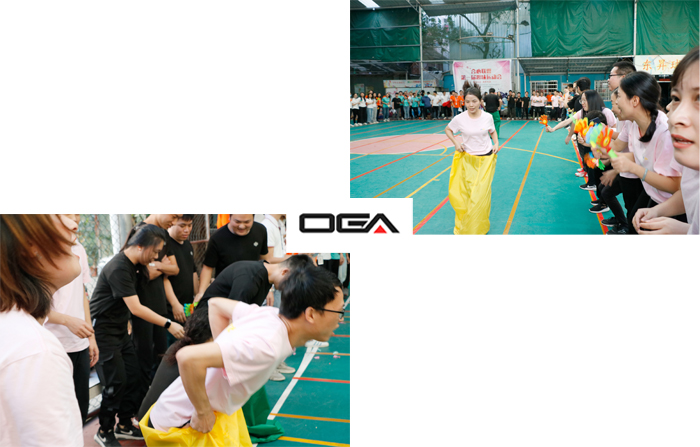 The third one is Stepping Stones. Each player has three bricks, he or she need to step on the bricks and move 15 meters forward. This is a skillful game, and our members are very good at it. However, another competitor team was slightly faster than us and won the first place.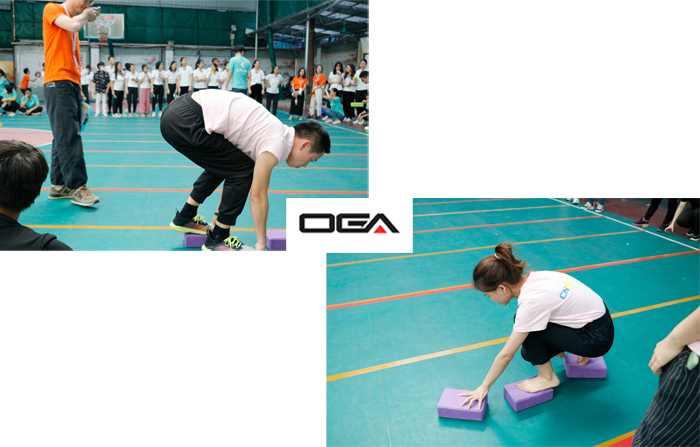 The fourth game is Skipping On Foot Massage Mat + Dribbling Around Obstacles. Thanks to everyone's training in spare time, we finished the competition quickly with a clear advantage and finally won!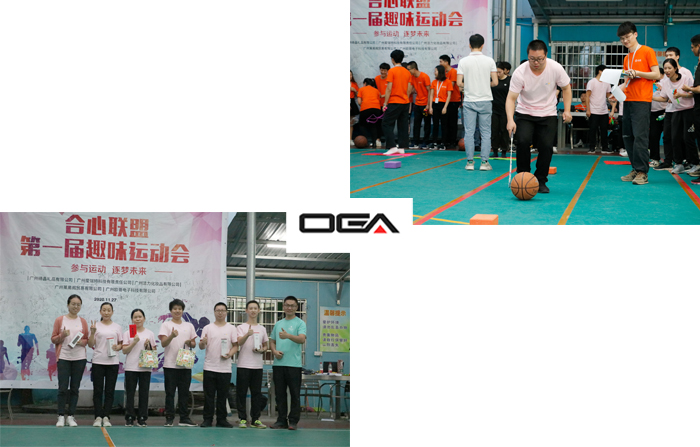 The fifth match is Nametag Ripping, the most intense and exciting one. The players from other companies are taller than us. We do not have the advantage and finally ended in fifth place.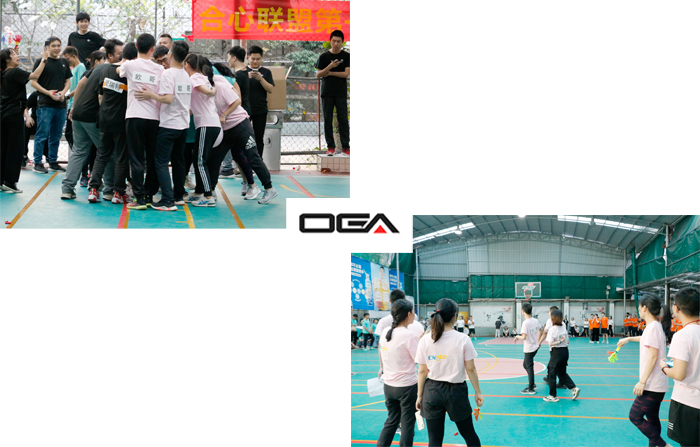 At this time, the bosses of the five companies thought that the Fun Games was over. They didn't know event planners prepared a secret game for them——Blindfold Fighting With Soft Stick. Who doesn't like to watch their boss to be beaten (kidding). Our sales manager Candy was the dark horse in this game, she won us the final competition!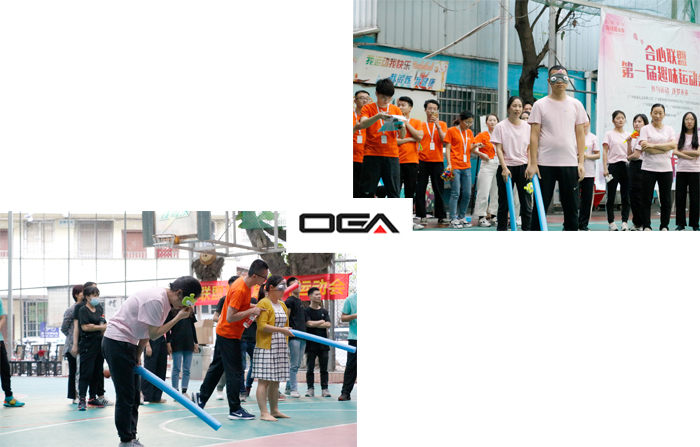 In the end, we won the first place in the entire Fun Games! OGA has excellent team work and strong energy. Play hard and work hard!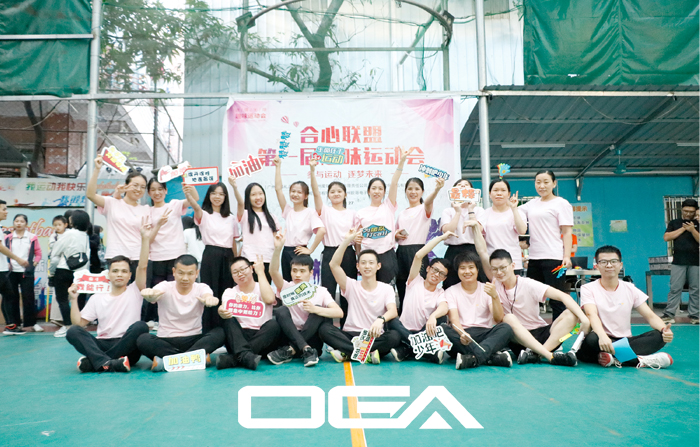 OGA, to be the best supplier of LED work lights and LED light bars. Hello December, we are ready!